About
150 stories to celebrate 150 years.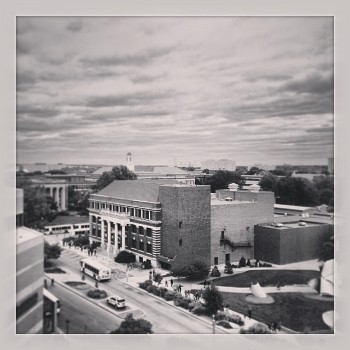 Nestled in this thriving, wonderful, welcoming Midwest city, there are stories. Lots and lots of stories. Almost 150 years worth of tales that have gone untold - until now.
Long before the Cornhuskers became a force to be reckoned with. Before Lincoln Industries began plating Harley Davidson motorcycles. Before UNL scientists invented the McRib and Runza started dolling out their doughy pockets of beef and cabbage goodness, exciting things were happening here. History was being formed every day. Lincoln was finding its place on the map, right in the heart of the country.
The Plains Indians were hunting along Salt Creek.
Settlers were innovating ways to extract salt from the flats.
German immigrants from Russia were making a new home in the North Bottoms neighborhood.
And Charles Lindbergh was learning to fly at the Lincoln Flying School.
But there's so much more.
Lincoln has a wealth of stories up its sleeve and we want your help uncovering them.


A Book Project Like No Other
In preparation for Lincoln's 150th anniversary in 2017, we're kicking off a one-of-a-kind book project to recognize the people, businesses and brands that have helped make Lincoln the amazing city we know and love today.
In order to unearth the stories we are looking for we need your help.