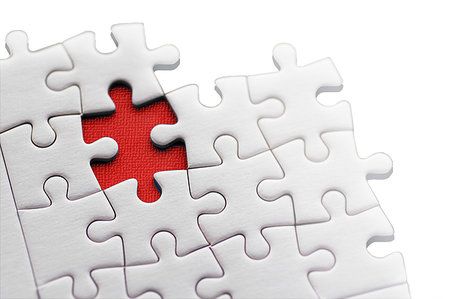 You're a valued member of your company's team. You have the respect of your peers. You're seen as a leader by many. You bring in your share of new business. What's missing?
- Do you want to elevate your position and be seen as an expert in your field?
- Do you want to be known as a thought leader and trendsetter among your peers?
- Do you want to build more business, command greater speaking fees, and/or book more consulting work?
- Would you benefit from additional revenue streams from more speaking engagements and related sales?
There's something that you can add to your toolbox that will help you build your personal brand like nothing else: your own published book.
No matter your field or industry, when you publish a book you …
- establish yourself as an expert;
- are seen as a thought leader and trendsetter;
- help others with sound information from an expert source;
- build great business connections and new business;
- open up greater opportunities as a speaker and consultant;
- can generate additional streams of revenue; and,
- have the best business card among your peers—your book!
Whether you want to share your business acumen or experiences with others, simplify complex industry-specific information, or offer new solutions to customer challenges, your book can exert your expertise and reach those beyond your usual sphere of influence.e. Your book is a gift to readers and audiences who need your insights, value your experience, and appreciate your guidance.
Publishing your own book can also result in unforeseen stepping stones that allow you to identify new opportunities and possibilities. Publishing your own book is a sure way to bridge gaps and patch divots.
Your book might be exactly the piece that's missing to help someone else reach their goals and potential. Publishing your book might be the missing stepping stone that helps another excel and reach their fullest potential. Is there any greater reason to publish your own book? It's never been easier to turn your ideas, experiences, and content into a professionally published book. Make 2016 the year of the book … your book.
Redbrush.com helps business people, thought leaders, entrepreneurs, and speakers elevate their content and leverage their expertise into professional, published books.