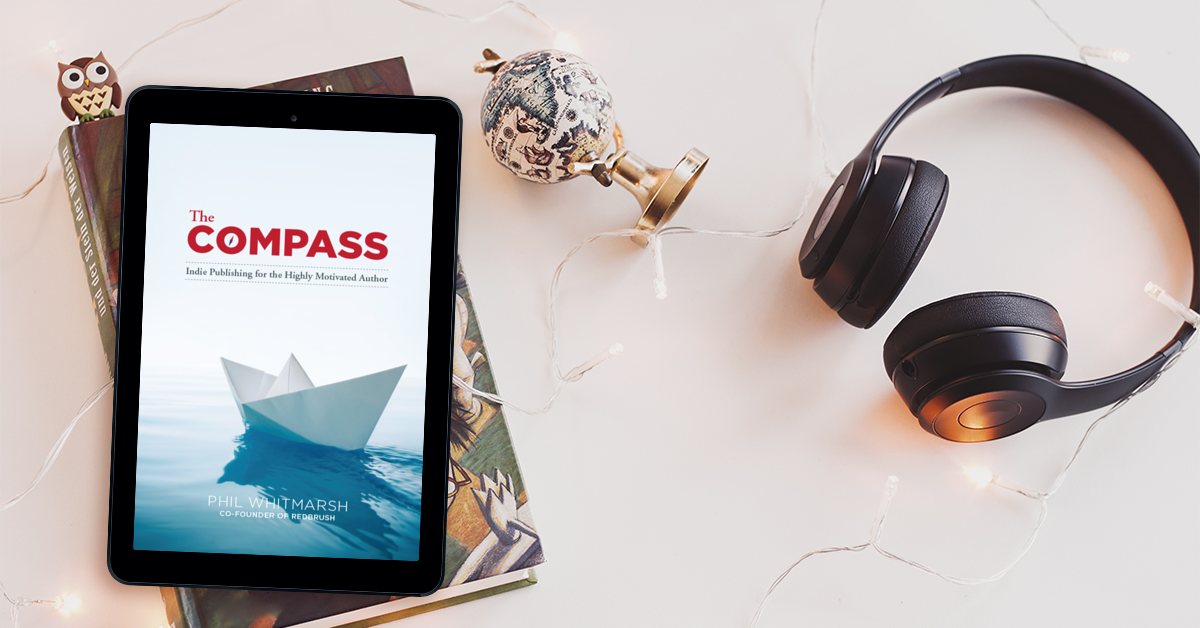 A consultant friend of mine recently shared that she's missing substantial tax deductions this year. In 2019 she deducted over $25,000 in travel expenses alone. Her client meeting expenses and other business development deductions have likewise been slashed due to the Covid-19 pandemic and the Zoom-based, tele-commuting business modality she and clients have had to adopt. The consulting invoices have been understandably lower, too.  
As your accountant reminds you every year, those deductions add up and are helpful to your bottom line. In 2020, you're no doubt looking for ways to balance spending with methods that maximize value while bringing helpful deductions at the end of the year. There are still four months left. Here are a couple options that can help. [NOTE: I am neither an accountant or tax preparer. The deductions and related regulations can vary state-to-state and based on when you complete the purchase/products. Check with your accountant or tax preparer for the best information and advice.]
Publish a Book
[Full disclosure: Being the Chief Navigator of a publishing services provider (Redbrush.com), this option is my personal favorite.]
You don't need to gain or hire an agent to convince a traditional publisher to publish your book. Starting with an idea, traditional publishing takes a couple years and you want/need deductions now. There are scores of companies that you can pay to be your publisher and publish your book through their cookie cutter model. They can sell you a small- (hundreds of dollars) to mid-line-sized publishing package (thousands of dollars) with spell-checking, basic design, and a handful of books.
Or, create your own publishing brand. Make it a d.b.a. of your present company or register it as a new business, but your first step is to spend a little money to create a genuine publishing business that you'll use to publish your own books … and maybe those of others. From there, work with a publishing services company or locate the many vendors that you'll need to help you move ideas to published products. Business people, speakers, and entrepreneurs that come to me enjoy a one-stop source for all things editorial, design, printing, and distribution.
While the "self-publishing" companies noted above might get you a few thousand in deductions, the most effective publishing process will result in a book or books you can be proud of and that can gain you ten thousand dollars of legitimate deductions. This indie publishing model can take your book from whim to web in just months—not years. Even if you worry about your writing voice or ability to curate the content to fill a book, the right publishing navigator or coach will help you with methods to expand your ideas into impactful pages.
You might choose to work with a ghostwriter to add several more thousand dollars of expenses to your process and to your deductions. 
Don't forget to include editions for eBook and audio book audiences, too. Promotional brand items to support your products may also be deductible.
Start a Podcast
Maybe you've found comfort in translating your thoughts and soundbite-length declarations into blog posts. Posting blogs on your website and sharing them throughout your social media (and LinkedIn) is easy and practically without cost. You can easily move from the keyboard to a studio soapbox and, like the publishing options above, with varied price points.
You can go the DIY route with a "podcast kit" of basic equipment or you can hire a production team from a local studio to help you produce a first rate, professional podcast that can be uploaded to the Internet and supported with promotional marketing tools.
Again, the point here is not to find the cheapest or least expensive way possible--there is a difference. You can DIY for a few hundred dollars or build a professional podcast with a marketing budget that can result in greater brand awareness and increased prospects for your business. A quality, professional studio-assisted model with a couple podcasts per month can easily cost between $24,000 and $48,000 annually. 
Save Your Receipts
Support your publishing or podcasting products with a hard court press of social media posts and marketing efforts, to build your reading and listening audiences. Add up your expenses to gain well-earned deductions while expanding your platforms as an expert in your field, a thought leader, and smart investor in your personal brand.
The greatest point to remember is that you're benefiting from these efforts to grow your brand and/or personal, professional platform. You're replacing legitimate tax deductions with other legitimate tax deductions from effective methods of building and enhancing your role as an industry expert, thought leader, and commentator. The content you create can also be translated into other resources that can help your business grow.