Hear about the Redbrush experience from authors like you.
---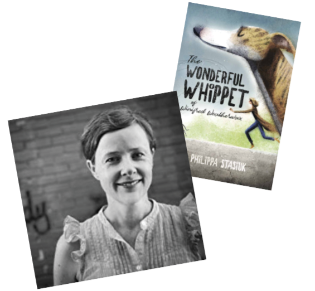 "Phil is one of the key reasons Redbrush is so successfully disrupting traditional book publishing.  His creativity and visionary thinking brought my understanding of how to market my book to a new level."
Philippa Stasiuk
Author, The Wonderful Whippet of Winifred Weatherwax
---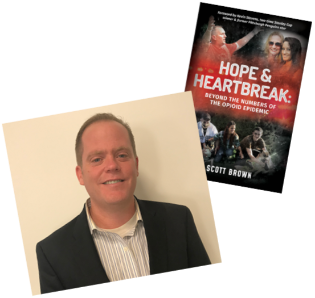 "I have worked closely with Phil Whitmarsh on two books and I can unequivocally say two things about him: he is a true professional and he truly cares about you and your work. It is stressful publishing your own book for many reasons, not the least of which is how much of a chance you are taking on yourself. It can feel like you are on a high wire without a net unless you have someone like Phil guiding and encouraging you every step of the way. I never felt like I was bothering Phil with my many questions even when I was. He was always patient, always listened and always had good insight and suggestions.

"The cover of my latest book is representative of the kind of work Phil and his staff do. I gave him a concept and some pictures. He delivered a poignant cover that captures the essence of the book. I continually get compliments on it and the book and that is a testament to Phil and his staff. I can't stress how helpful they were in helping me get the book across the finish line from a physical and mental standpoint. It has been months since the book came out and Phil still inquires about it. He offers marketing tips and other suggestions that I have found helpful, showing me that he still cares even after the product had been finished. That is what you get with Phil and Redbrush."

 
Scott Brown
Author, Hope & Heartbreak: Beyond the Numbers of the Opioid Epidemic
---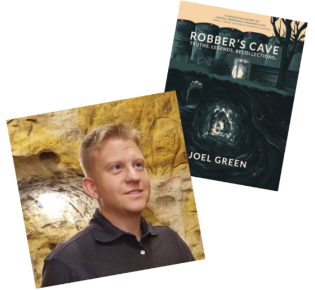 "All I had was a manuscript and motivation, and then I met Phil Whitmarsh. Redbrush offered step-by-step guidance from editing services and interior design, to printing options and marketing ideas. Phil is a true professional as he offered me invaluable expertise. I utilized his constructive criticism all the way to a Nebraska Book Award!"
 
Joel Green
Author, Robber's Cave: Truths, Legends, Recollections
---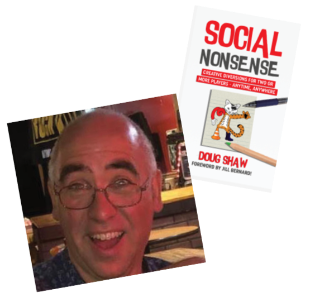 "I'm a college professor of mathematics. While I know my way around a lot of fields and pride myself for being detail-oriented, I didn't know what I didn't know about book publishing. Redbrush came highly recommended to me by an author I know, and I've since thanked that author for steering me there.
"When you talk to Phil Whitmarsh, you believe you are his most important client, and maybe one of the most important people in the world. Phil took the time to really understand my book, what I was trying to do with it, and gave me incredible suggestions on how to make it achieve what I wanted. Throughout the process, whether I worked with him, his team, or with other people I brought on board, he was there with suggestions and feedback that made the final product much, much better. After it was published, he followed up, sharing additional thoughts and insights he had on marketing my book, even though he wasn't 'on the payroll' anymore. 
"I highly recommend Redbrush for authors developing projects that they really care about."

Doug Shaw
Author, Social Nonsense: Creative Diversions for Two or More Players - Anytime, Anywhere