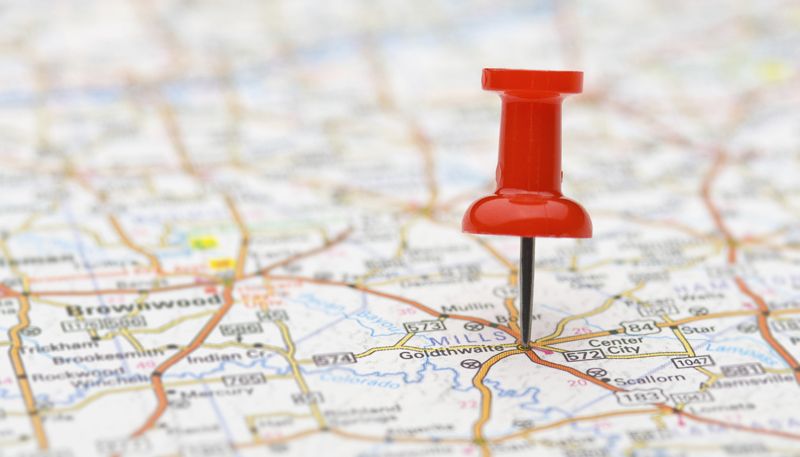 Welcome to the publishing jungle. Lucky for you, Redbrush provides authors with a map to guide them along their indie-publishing journey. Here's what you can expect when you work with us:


STEP ONE: Evaluation
What to expect: A discovery process with a multi-page questionnaire and honest feedback about your project.
Why do it: You want to know if your manuscript is ready for the next step: publication. We offer both an editorial appraisal and a book marketing appraisal that can tell you just that.
Time frame: 2 to 3 weeks.




STEP TWO: Editing
What to expect: You'll be able to choose an appropriate level of editing after working with an appraiser who's selected for you based on your book's genre and subject matter.
Why do it: Editing will ensure your book is polished and ready for design and publication.
Time frame: 2 to 4 weeks, though developmental editing may take longer.
STEP THREE: Design
What to expect: Professional work done in the Adobe Creative Suite by our experienced designers.
Why do it: Do you know the right size, materials and binding for your book? Can you spot the mistakes amateurs make? We can answer these questions for you in order to produce a beautiful finished product and save you money in the long run.
Time frame: 3 to 4 weeks.
STEP FOUR: Production
What to expect: Paperback or hardcover? Is an ebook the way to go? Does an audiobook have benefits for you? To ARC or not to ARC? We'll help you decide.
Why do it: We utilize the best of digital and offset printing, and we have experience working with ebooks and audiobooks. However you decide to produce your book, we'll make it simple by helping you determine quantity and providing ample proofing opportunities.
Time frame: 3 to 5 weeks, plus shipping time.
STEP FIVE: Distribution
What to expect: Whether you're thinking of offering your book directly from your site, using print-on-demand production and distribution or making your book available through popular online retailers, we'll help you research and compare your options.
Why do it: You've worked hard to make your publishing dreams a reality, so now it's time to share your book with the world. We'll help you pick your best method of doing so before you commit to a path.
Time frame: 4 to 8 weeks to get started.
STEP SIX: Marketing
What to expect: How do you set yourself apart from the competition? How much time should you invest? How can you get your book to reach your desired audience? We'll work with you to establish a plan that answers these questions.
Why do it: The more intentional your marketing is, the more you'll increase sales and success.
Time frame: Varies.
Not all authors take all of these steps, and some highly motivated authors may take multiple steps at once. At Rebrush, you'll be working with a navigator on a one-to-one basis for a customized experience. Call us today at 1.855.379.6218 to get started.