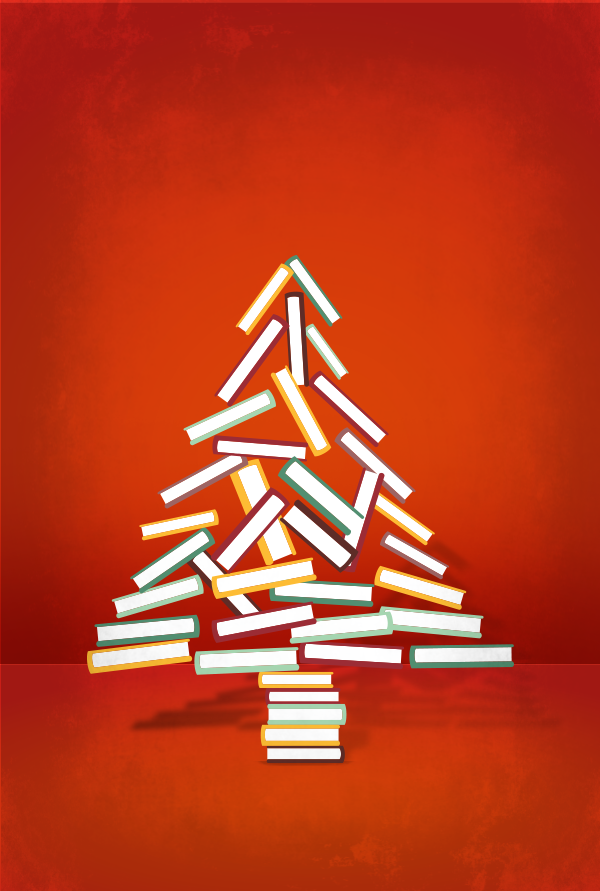 Did you know some of the best book traditions are Christmas traditions!
About this time every year I'm reminded of an Icelandic tradition that's very much a part of the country's Christmas celebration. It's called Jolabokaflod, or the "Christmas Book Flood." On Christmas Eve, Icelanders give each other the gift of a book. They spend their night before Christmas reading!
Is it any wonder that Iceland publishes more books per capita than any other country in the world; five books per 1,000 Icelanders?
The Icelandic people have a long literary history with notable poetry and ancient, serial sagas. There is a deep-seeded respect for published works and creative gifts. With so many readers and writers, there is a bustling publishing industry. No surprise there.
If there was nothing holding you back, what would you write and publish?
"I'd turn that bedtime story I made up for my kids into a children's book for my grandchildren."
"MeeMaw's recipe box would become a cookbook with anecdotes to share with new cooks!"
"I'd break down the steps of creating a successful business for young entrepreneurs."
"I've always wanted to share my thoughts about how to adult successfully for high school and college graduates who didn't grow up with the benefit of strong adult role models."
"There's a collection of poetry I've been writing on for thirty years. It's time!"
We all have a story, a history (or herstory), or poetry, or information to share with others. Oftentimes there's a voice sitting on one shoulder saying things like, "it's probably not good enough." Or, "no one would want to read that." Or maybe, "What are you thinking? It will cost too much."
That other voice—probably an Icelandic book elf—has been nudging and tugging for you to give it a try. "It doesn't hurt to look into it, you big book Scrooge!"
Chances are, if you're wanting to write it, it's probably because there is an audience. People that want to write stories or share information are also in the audience who will buy and read information and stories just like yours. There are huge audiences for poetry and children's books and adult fiction and nonfiction, too.
The other simple truth to remember is that … It has never been easier to write, publish, and reach audiences with your book.
There are ways to write off your publishing costs, too, so that you end up paying yourself to write and publish books.
If the reasons NOT to publish are now gone … if there is nothing holding you back (but yourself) … and it's easier than ever before to put your book out there and be a professionally published author … why wouldn't you find out how to get your ideas and stories into book form?
You might even translate it into Icelandic and have a bestseller there next Christmas.